This is the true value adding services to our clients. You never need to worry about missing any tax deadlines or get stressed at year end to pay your taxes. With our monthly plan, you will know your revenue, net profit, GST and taxes all on a monthly basis. You will find this kind of information are very valuable to run your businesses.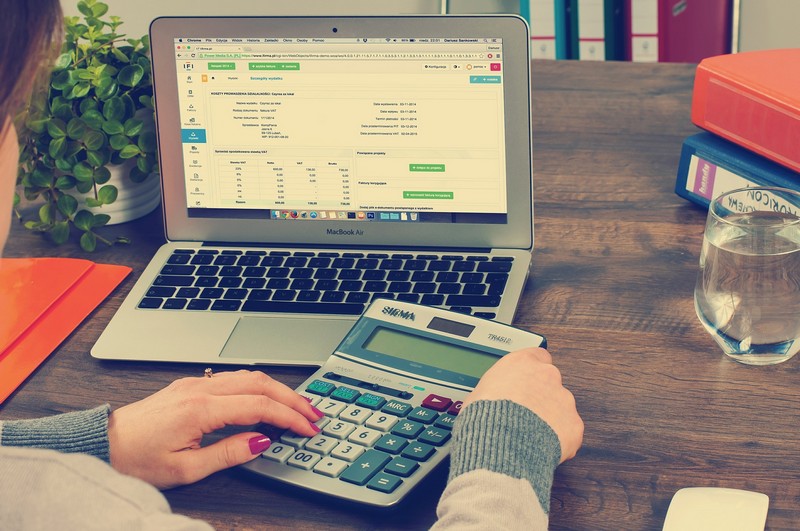 Proper and updated Bookkeeping is vital for keeping accurate financial records. It also provides information to make general strategic decisions and a benchmark for its revenue and income goals.
Monthly/Quarterly/Annually bookkeeping preparation
Organize Receipts to our Easy-to-find Systems
Enter Data into Meaningful Accounts.
We specialize in the following professional bookkeeping software.
 Quickbooks, Quickbooks Online, Sage 50, and Xero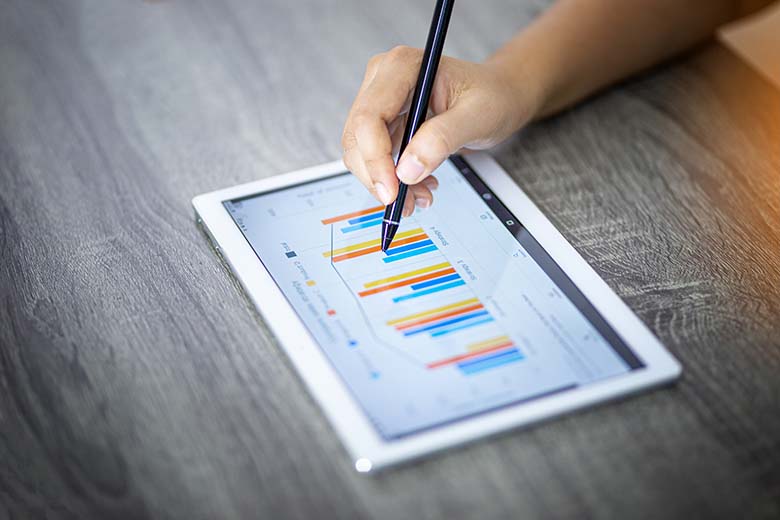 Tax compliance and reporting regulations are onerous, time-consuming, and complex. Our certified accountants help you focus on your business, while we make sure your organization meets government compliance.
GST Preparation and filing according to your filing period
Payroll Preparation and filing according to your filing period
Year-End Tax Preparation and filing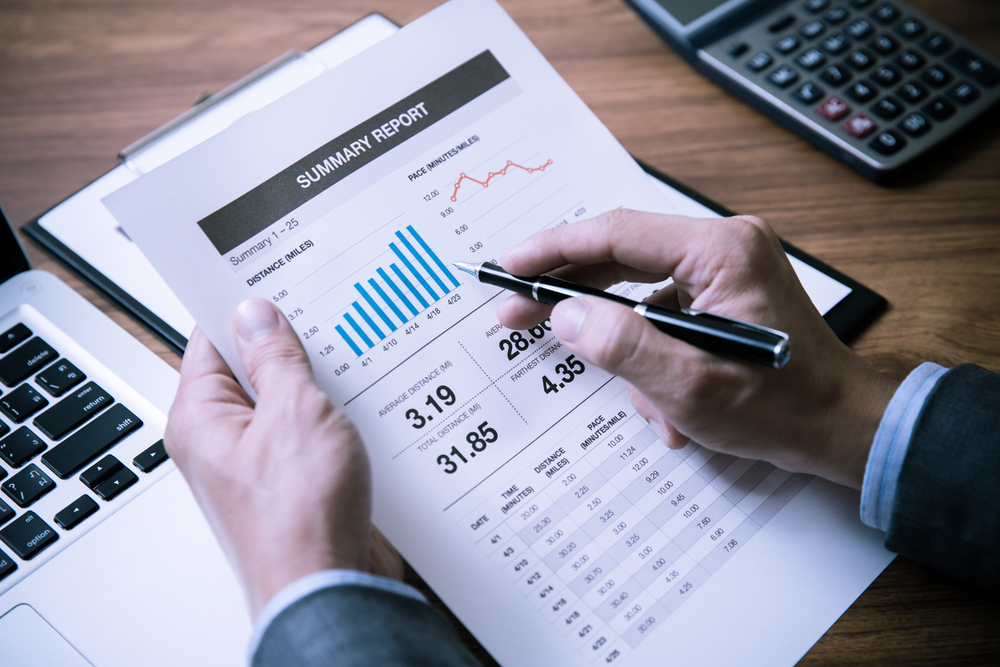 Financial reports include Balance sheets, Profit and Loss accounts, cash flow statements & Statements of changes in stock holder's equity. 
Prepare monthly financial snapshot with visual graphics to help you understand your financial performance
Calculate taxes on a monthly basis to smooth out year end cash flow
Prepare Yearly Notice To Reader Financial Statements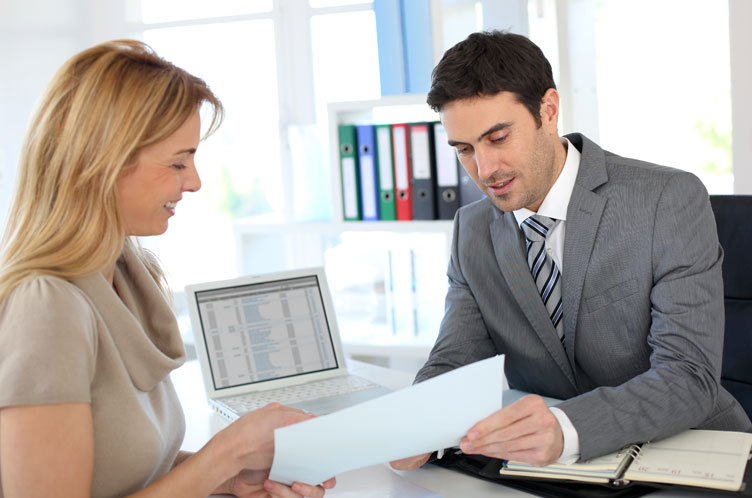 Tax Planning and Consulting
Tax Planning and Consulting services are a necessary component for every individual and business and should be considered as part of your wealth planning strategy.
Work with an experienced certified public accountant to set up personal and company spending plan
Prepare Yearly Notice To Reader Financial Statements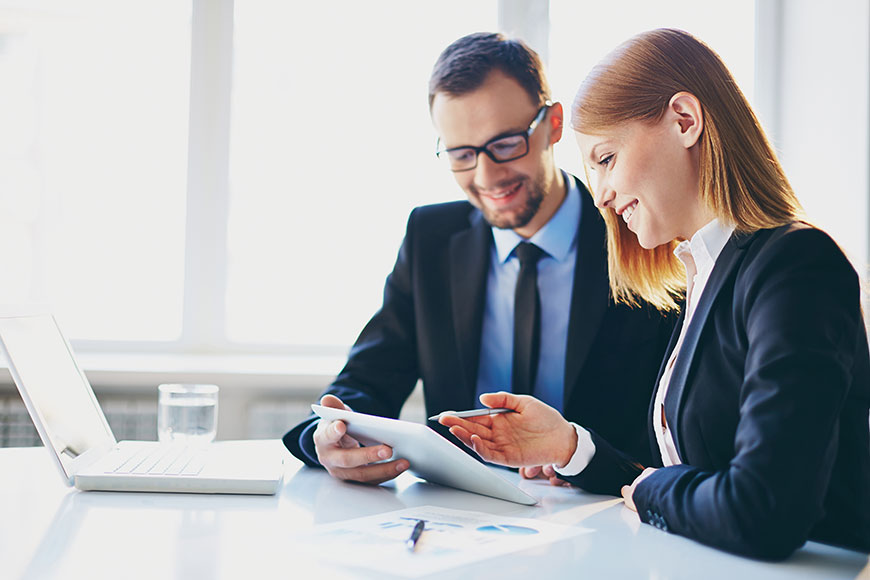 There are a variety of ways to structure a company and every company's structure may change over time as the owner's needs evolve.  We can help set up a structure that meets your business goal.
Incorporating a new company and Estate planning
Updating class of shares for a new or existing corporation
Employee profit-sharing or stock option planning
Partnership or multiple shareholder planning
Planning for the future, including retirement